ITN Community
Built on a universally acceptable, cryptographically protected W3C standard, Decentralized Identifiers (DIDs) reduce reliance on centralized authorities and empower connected entities to own and control their data.
The founding ITN community operates a network of nodes enabling multi-party applications for mobility.
Join the Integrated Trust Network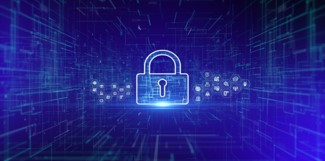 The ITN community represents all the participants in the connected ecosystem of tomorrow .
By becoming a member of ITN, you join several global organizations, collaborating to address the industry's business challenges to empower truly decentralized transactions.
A membership in ITN brings your organization closer to the heart of the networks enabling future innovations today.